welcome to
The Original Feather Trees - Since 1984


(Please Click on Any Photo for an Enlargement)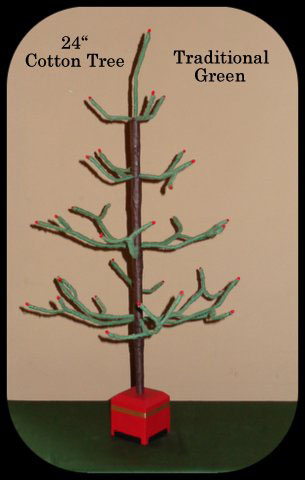 The 24 inch cotton tree though short in stature
and simplicity, is delightful and attracts attention.
The diameter is 14 inches and it has 4 tiers of branches
and lots of side limbs which makes is so
much fun to decorate!
Price: $70.00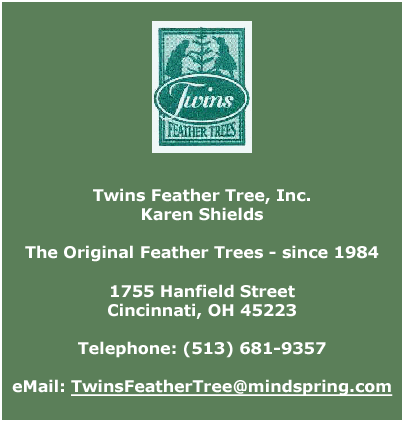 © 2017 Twins Feather Tree, Inc. All Rights Reserved.